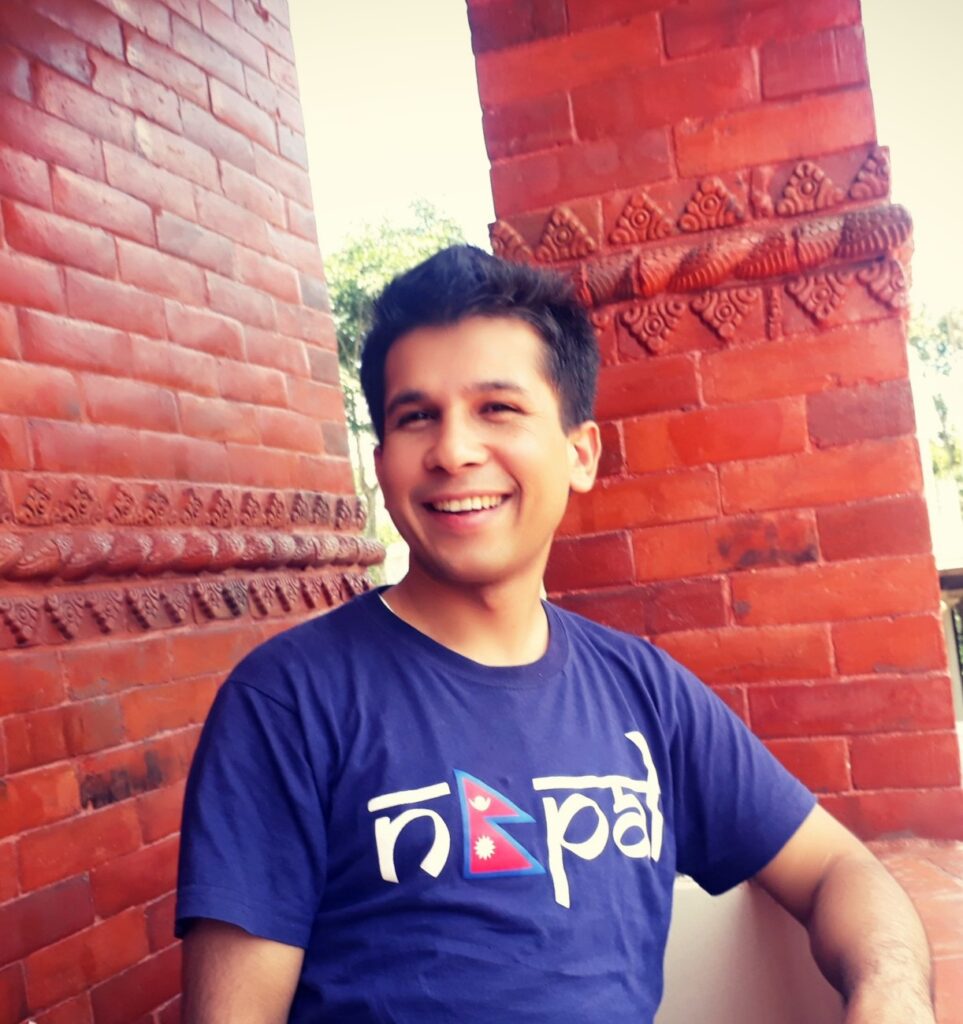 SAROJ KATEL
Born and raised in Lower Solukhumbu and its near regions Solukhumbu, Khotang, and Okhaldhunga, Saroj Katel,  is the founder of Corporate Adventure Treks, a travel agency company which is more than it meets the eyes. It's not just any travel agency. With staff young, enthusiastic and passionate about traveling we strive to make our client's travel smooth and free from tedious works which makes it so much easier and convenient.
---
Carrying the weight of luggage as a porter before, our founder Saroj Katel now bears the weight of the company due to its success and popularity. Soon after, he became a city guide and a manager at a travel company which becomes his source of inspiration to initiate his own company. Anyone can dream but only a few accomplish what they dream. Out of which Saroj Katel makes this list due to his perseverance in gaining training from Kathmandu Environmental Education Project (KEEP), an authentic government agency, and many such reputed bodies solely for the purpose of raising proficiency in the field of tourism. He believes in the motto of 'simple living and high thinking', and even today it is the principle which has led to his successful venture. His wishes came true as his company shot up in preference by first-time travelers who required people with good spoken English and enthusiastic bunch of guides and trip planners. Having traveled to numerous places in Nepal and a decade worth of experience, Mr. Katel is well aware of their features which makes him the most valued gem of Corporate Adventure Treks. His innovative approach to various aspects of the trips and management has been integral to the success of the company.
Undeterred in his aim, Mr. Katel is still looking to grow himself and on doing so explores new practices. His growth from a skinny kid to an assertive person that he is today has been inspirational to all of us in Corporate Adventure Treks.